Outcome Measurement Made Easy
for Academic Libraries
Resources and Tools to Create Surveys and Analyze Outcome Data
41,042
Responses collected through academic library surveys
469
Academic libraries have created surveys
Academic Library Updates
Webinar: Visualizing Library Assessment Data
Expand your skills and learn more about best practices in this free webinar recording from on January 2020.
Webinar: Assessing the Learning Outcomes of Library Instruction
Prepare for the semester with this online learning opportunity! View the recording from our August 6 webinar.
Project Outcome for Academic Libraries has officially launched!
SIGN UP now to get access to the survey management tool, data dashboards, report creator, resources, and peer discussion boards.
Visit the News & Events page for information about upcoming workshops and webinars.
Project Outcome Live News
What is Project Outcome?
We help libraries understand and share the true impact of their services and programs with simple surveys and an easy-to-use process to measure and analyze outcomes. Project Outcome is a free toolkit offering libraries access to training, data analytics, and standardized surveys that measure outcomes in key library service areas.
Service Areas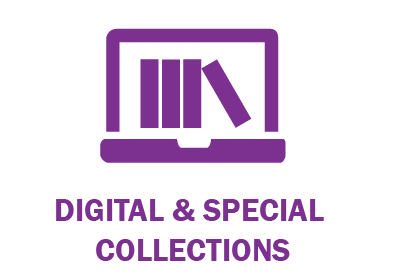 Digital & Special Collections
Services related to library collections or resources that support research or classroom instruction. Examples include: digital exhibits, repositories, or archival collections.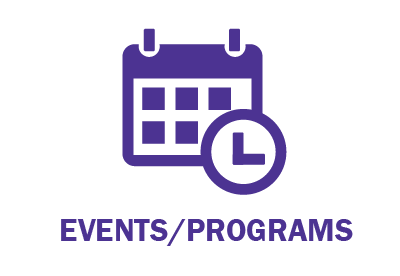 Events / Programs
Services or programs to inform, enrich, and promote community learning. Examples include: exhibits, lecture series, civic engagement services, or stress relief activities.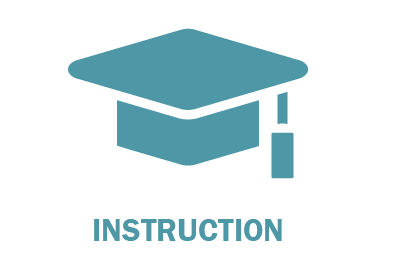 Instruction
Services or programs to assist students in their coursework and enhance their learning. Examples include: instruction sessions in classes, library orientation programs, or topic-specific workshops.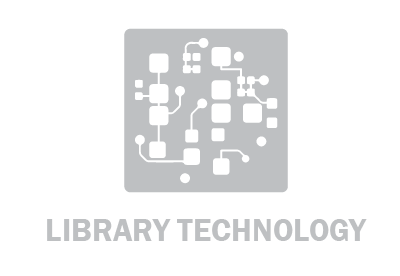 Library Technology
Services related to access and skills that help library users incorporate technology into their work. Examples include: technology loan programs, maker spaces, or technology-related workshops.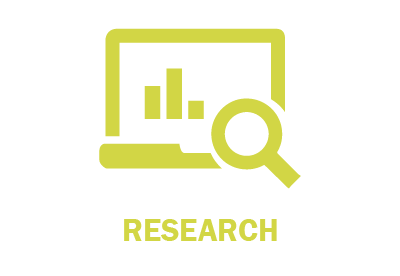 Research
Services to improve research skills and help researchers succeed. Examples include: reference services, research consultation services, or workshops for graduate students or faculty.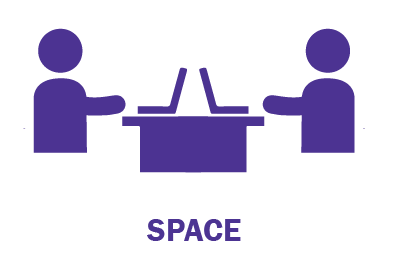 Space
Specific spaces that are intended to be used to enhance academic performance and support student learning. Examples include: group study rooms, individual study spaces, or writing or tutoring centers.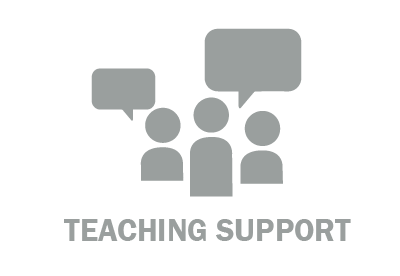 Teaching Support
Services to help faculty and instructors develop curriculum and/or course materials that will better support student learning. Examples include: OER services, online learning modules, or faculty teaching workshops.